Bright Stars
Movie Fun for Everyone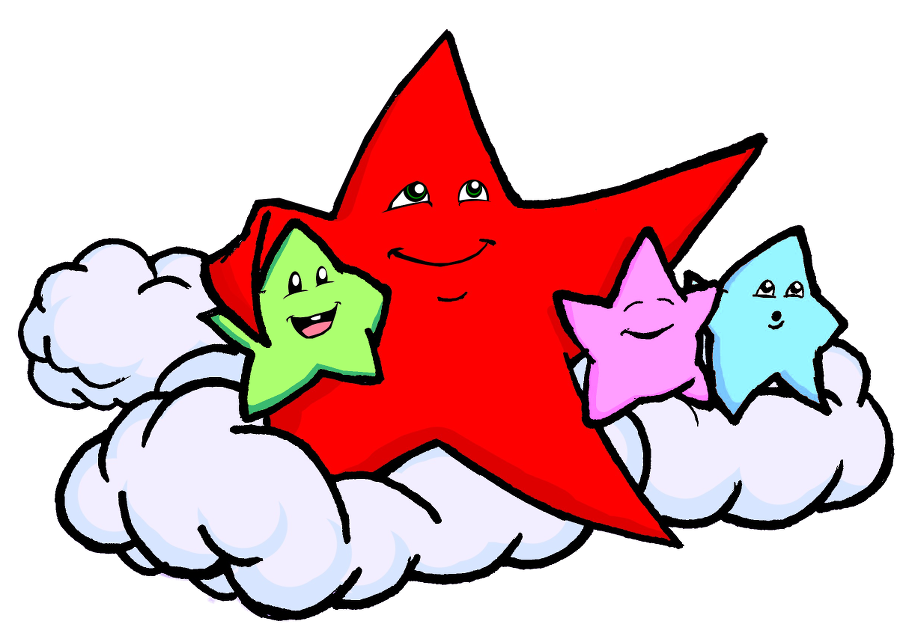 Star Cinema Grill is proud to offer BRIGHT STARS screenings—with the lights up, the sound lowered, and where everyone can feel comfortable to talk, move, and enjoy the movie their way.
A Welcoming Environment
We keep the lights up and soften the sound for a comfortable, sensory-friendly setting, ideal for young children and guests sensitive to loud noises or darkness.
No Age Limit
Everyone's invited! Bright Stars presentations are ideal for families who want to bring their young children to the movies. Parents can bring their babies—no age limit is enforced.
Discounted Admission
Bright Stars presentations are discounted for everyone. Enjoy a unique screening at a special price!
On select Wednesdays and Saturdays, guests can enjoy a Bright Stars screening of a popular family film, with the to-your-seat service, full menu, and great experience Star Cinema Grill is known for. Children under the age of three years old are free!